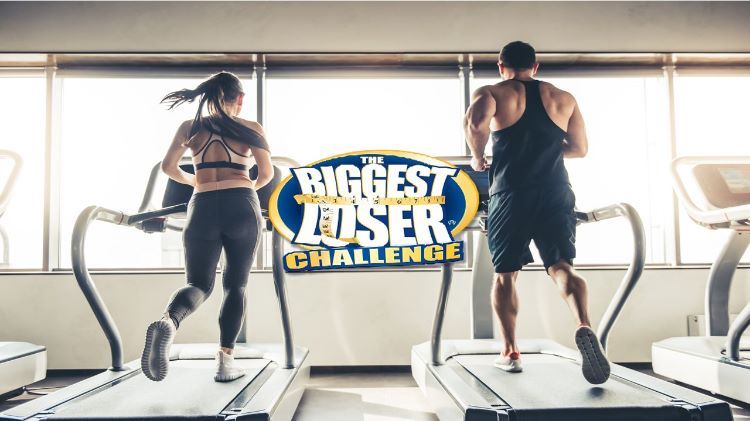 Note: This event has already passed.
Date: Jan 1 2018, 8:30 a.m. - Mar 19 2018, 7 p.m.
Contact Us - Morale, Welfare and Recreation Building S-19 Richmond 40475 Google Map
Weekly weigh-ins are each Wednesday from 0830-2000 at the Fitness Center. Weigh-ins should be conducted in similar attire each time to ensure accuracy.
All non - BGAD Employees, Contractors, or MWR Fitness Center members, will be issued a temporary Fitness Center Pass for $30.00.
The initial weigh-in is at the Fitness Center on January 1st 2018 from 0830-2000.
Teams consist of (2) members (same gender or co-ed) that combine their total weight at the commencement of the competition. Weekly weight loss is tracked to determine the final body weight loss percentage for all participants.
Tee-shirts given to all participants.
Prizes will be given to the first participant who accomplishes goals set.
Each goal will be posted in the Fitness Center so make sure you are checking!
Cost
$20.00 Individual
$30.00 Team (2 people)
Registration Info
Competition begins January 1st 2018. The competition is for 12 weeks, ending Thursday, March 19th 2018 at 1900. Registration closes January 8th 2018.
All participants must sign and submit a Blue Grass Army Depot, Biggest Loser Waiver in order to participate.
Contact